BEFORE YOU ARRIVE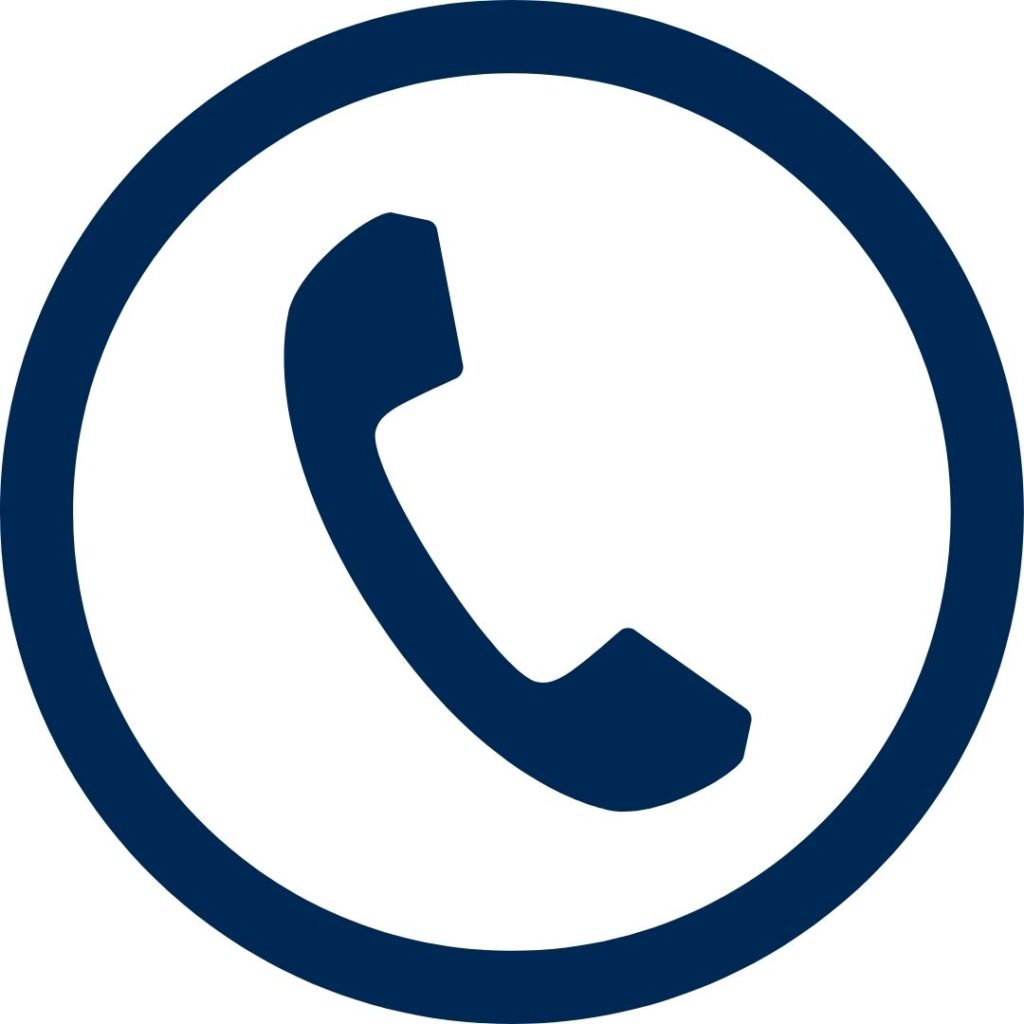 Whether you call in to make your first appointment or you schedule online, we'll be sure to speak with you about your current symptoms and any session preferences you have to ensure you are scheduled for the best session type, length, and practitioner for your needs.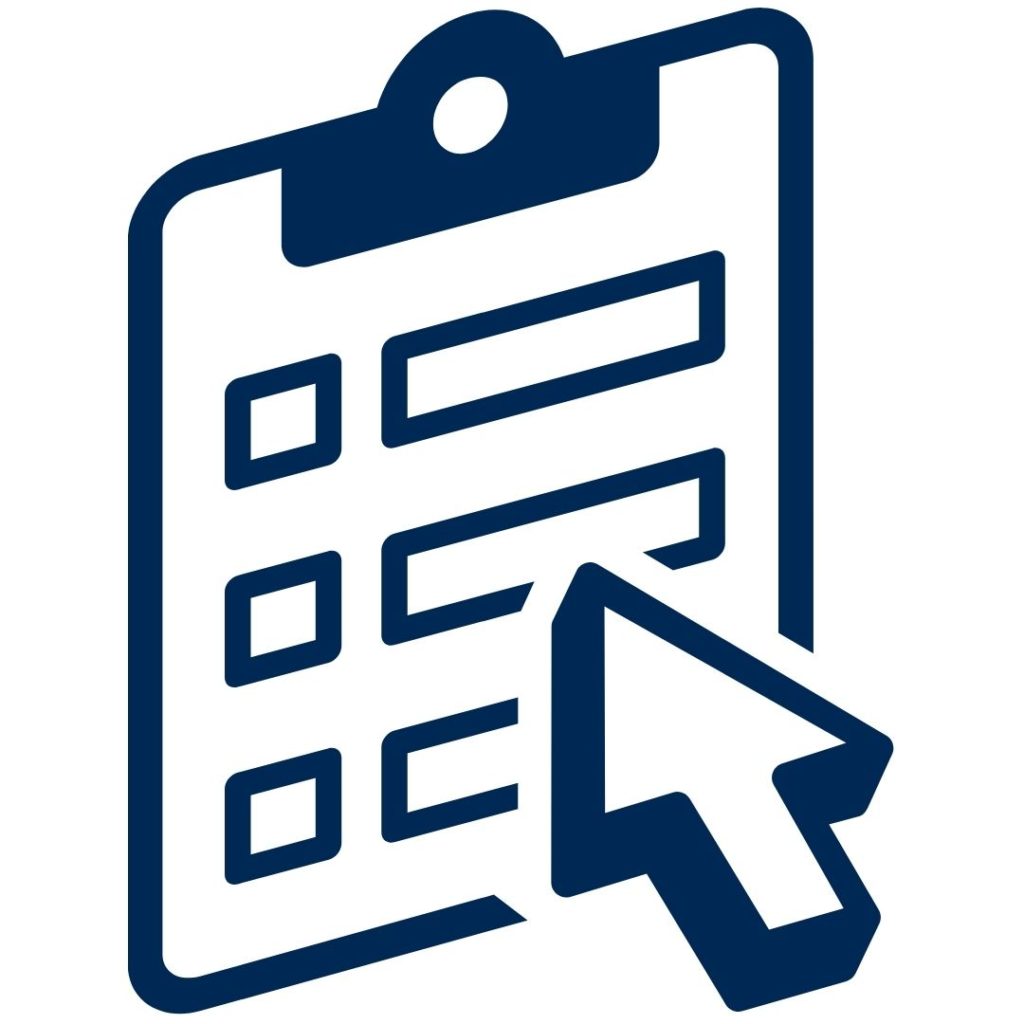 All of our forms are available online. This allows you to complete them at a time that is convenient for you, when you are able to think through any necessary details. Early submissions also allow our team to prepare for your session in advance so that you get the most out of your time with us.
AT YOUR FIRST APPOINTMENT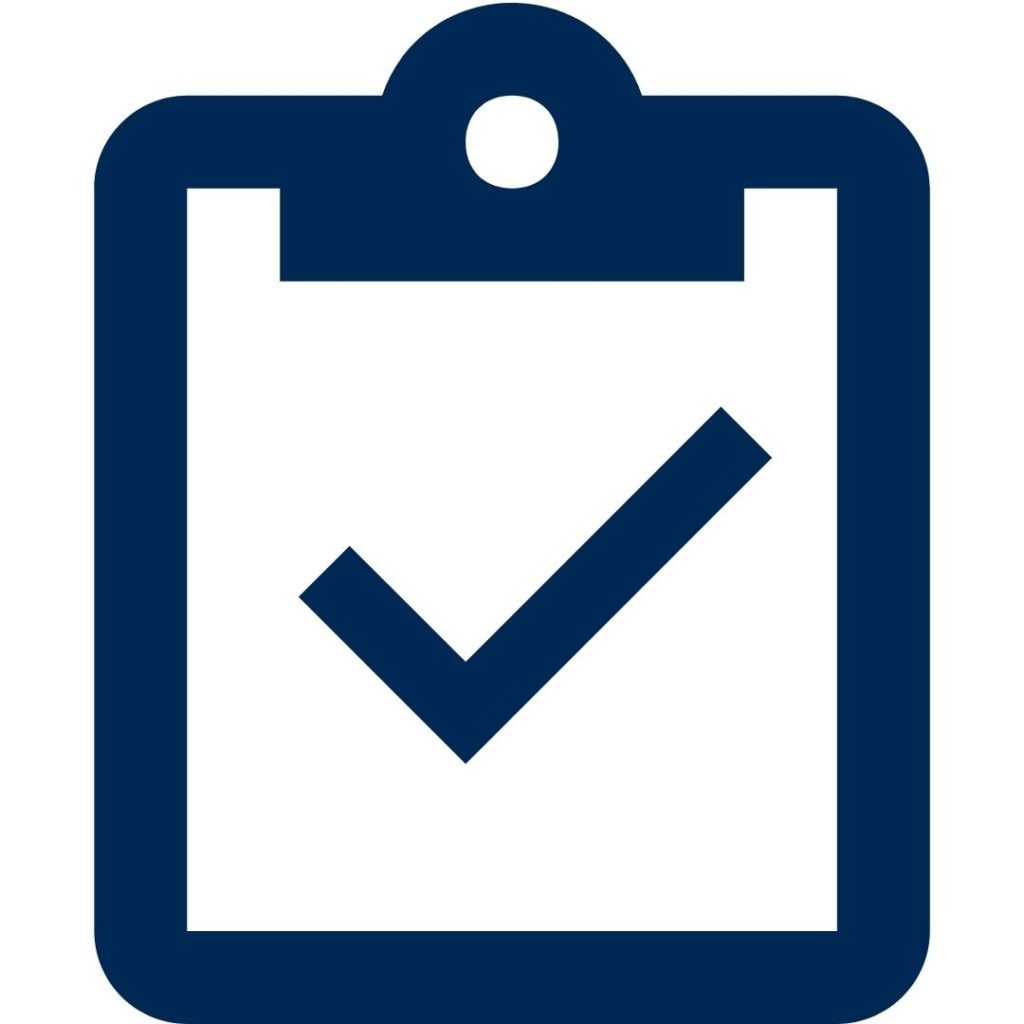 First, we'll go through your health history with you. If you are here for a specific complaint, we will assess for the root issue(s). If you are here for wellness, we will perform a functional movement assessment and look at overall wellness.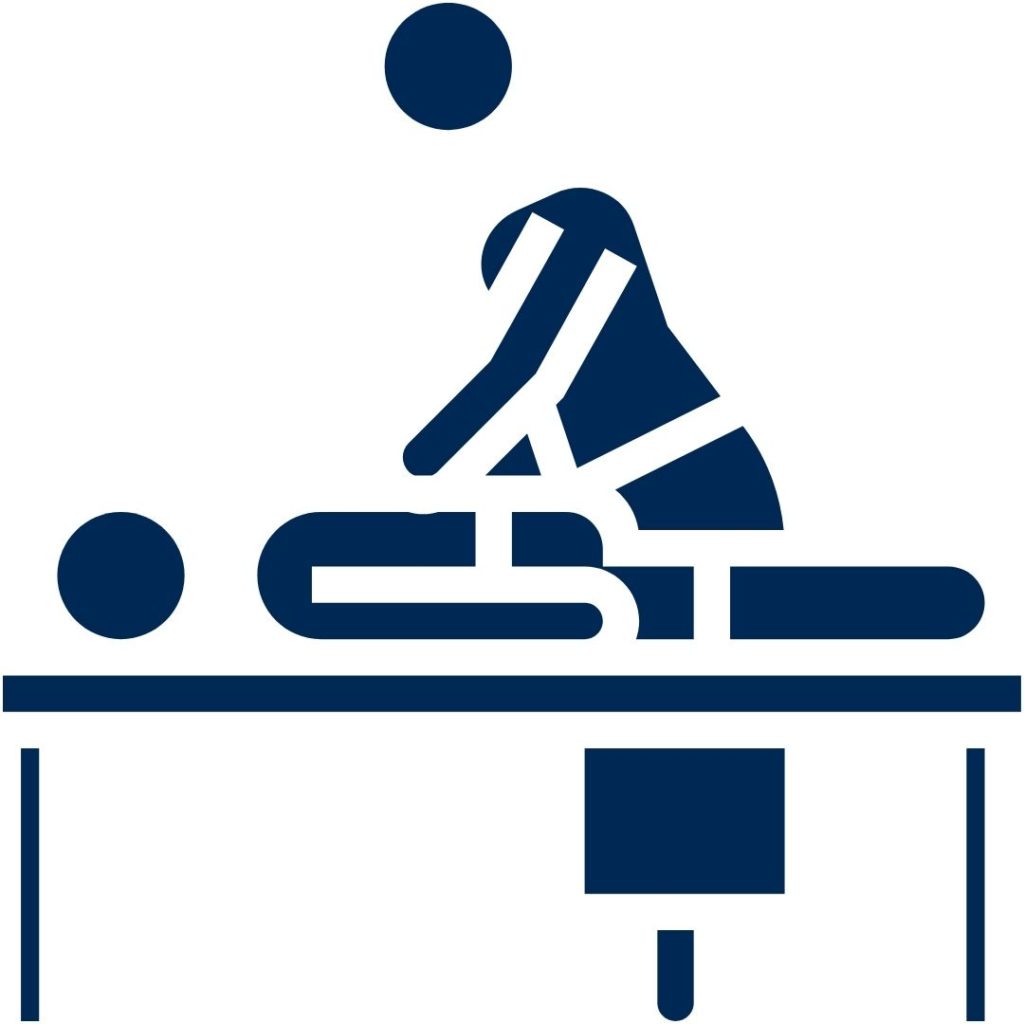 Next, we will perform your initial treatment. If you have any preferences based on previous treatments or concerns, we will be happy to honor those. How your body responds to treatment is also considered in your assessment.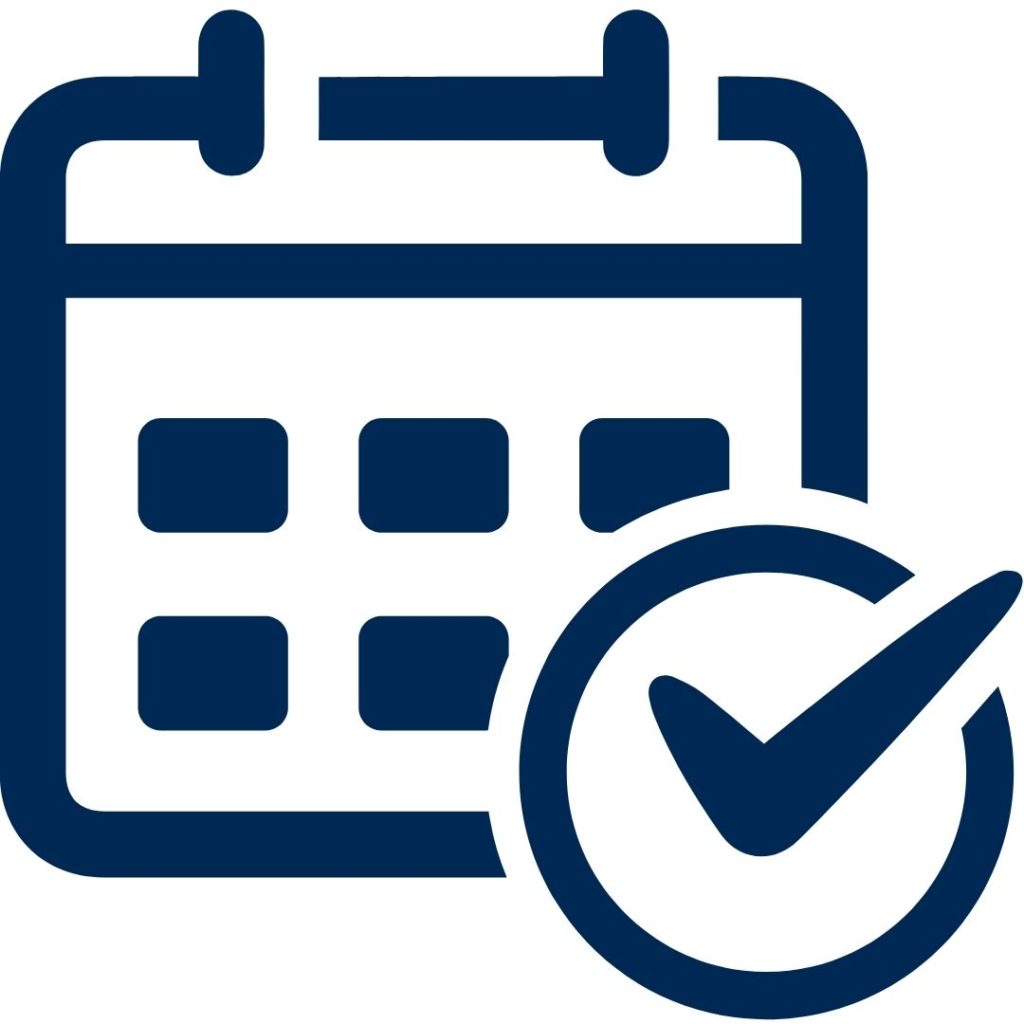 For those seeking to resolve a specific issue, we may have a good idea of what is going on by the end of your session. In more complicated cases, we will focus on the most indicated next steps. Either way, we will make a recommendation for your next appointment type(s).
AFTER YOU LEAVE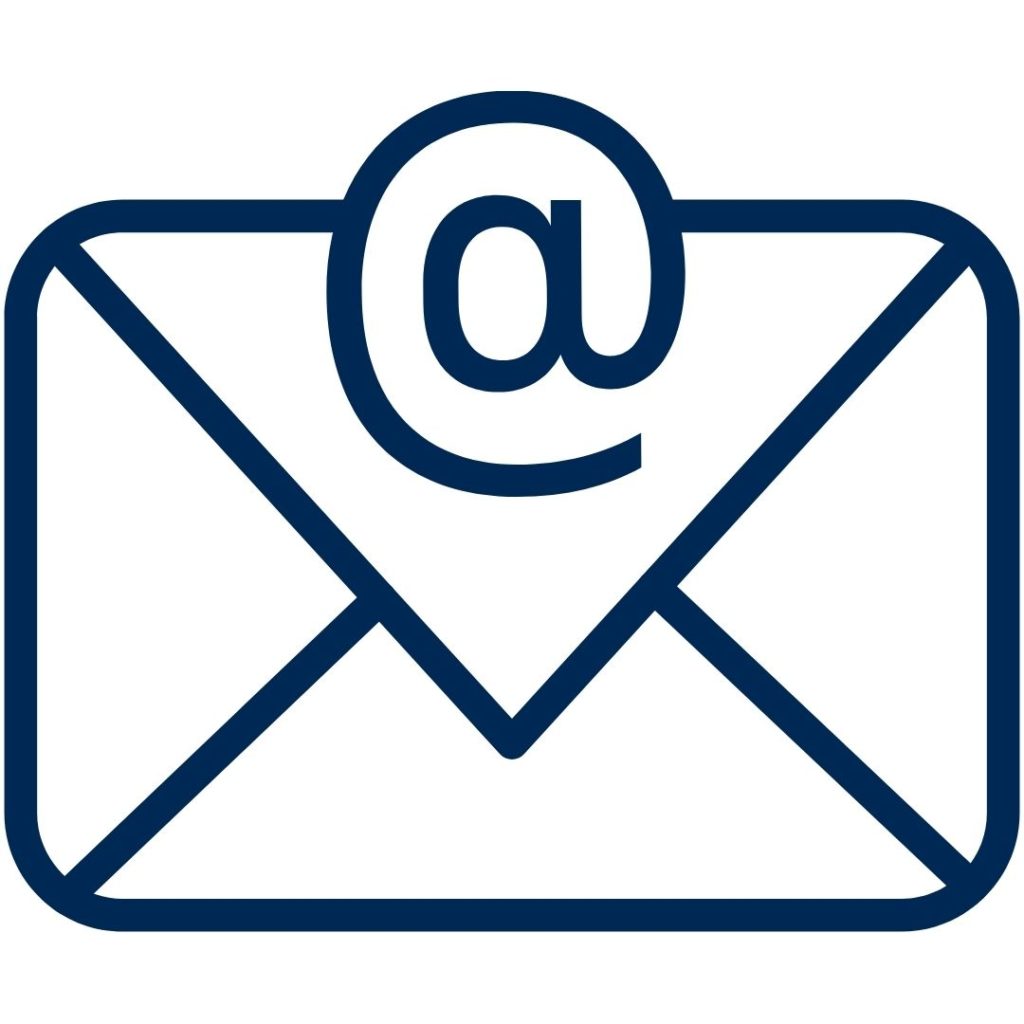 You will start receiving our "tid bit" email series for Excellence in Care. These are short emails that answer common questions from new clients and help you get the most out of your care.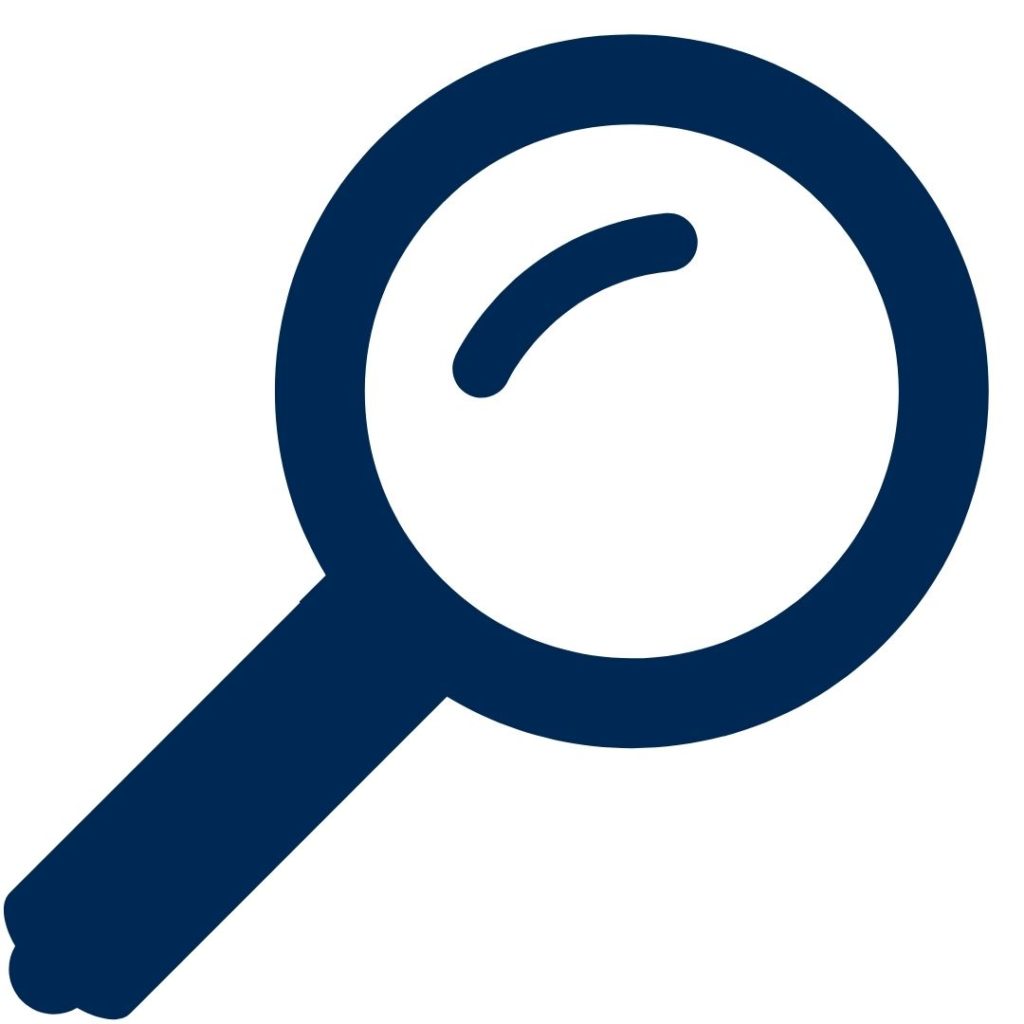 For any clients with specific complaints, information from your initial appointment and your follow-up appointment will be reviewed by our Patient Care Team. For those who worked with one of our chiropractic doctors, this information will be used to provide you with your Report of Findings.
THROUGHOUT CARE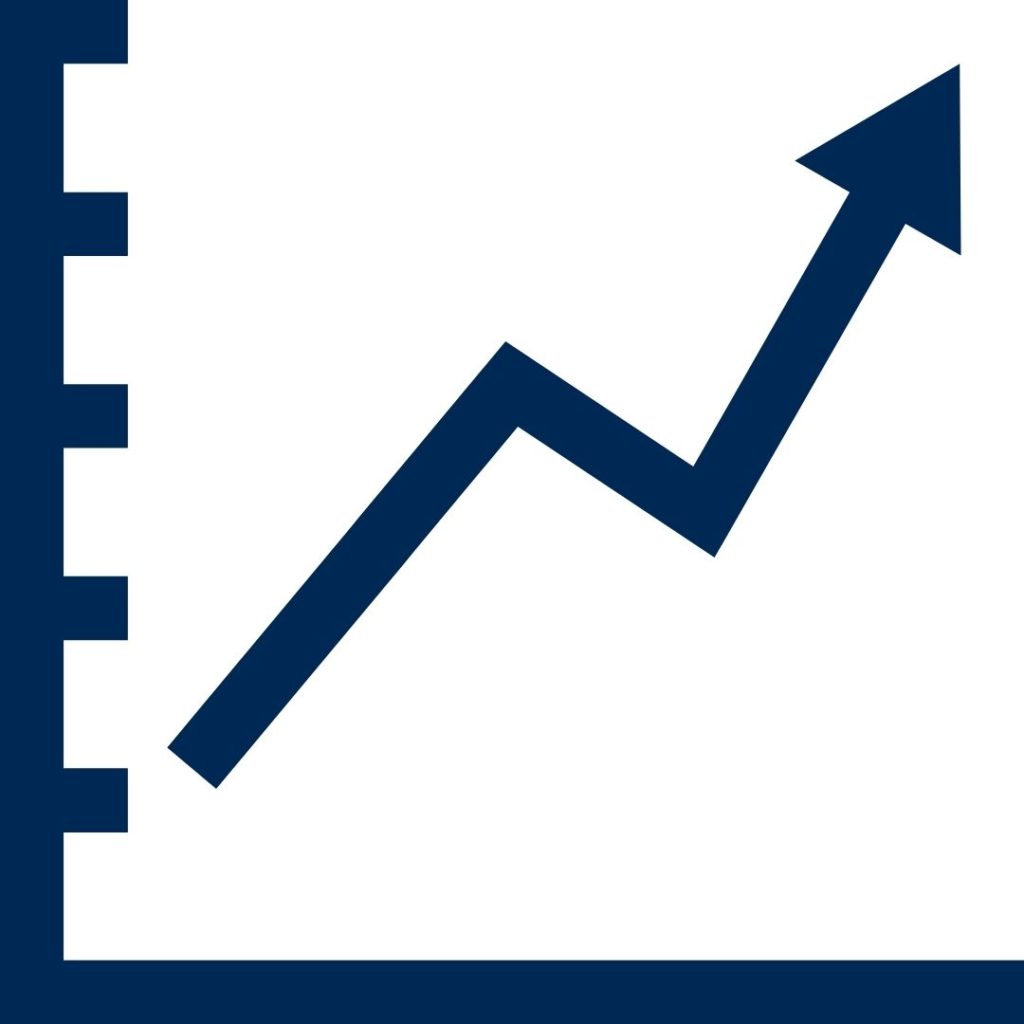 While addressing acute treatment needs, you can expect your case to be reviewed weekly, and discussed with our Patient Care Team as needed to ensure consistency and efficiency in care.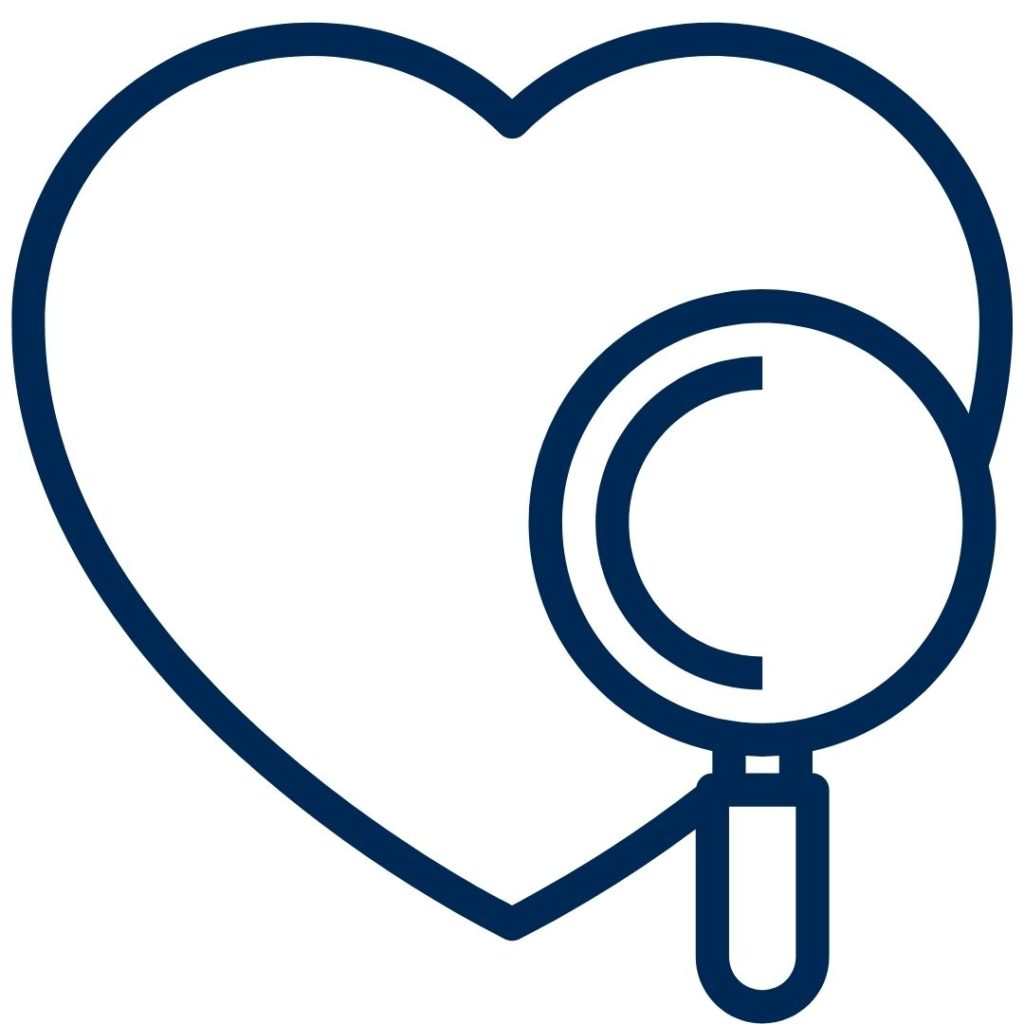 When you initially enter into maintenance, whether as a new patient or after treating an acute issue, your case will be monitored twice monthly for a few months to ensure your maintenance schedule is suiting your body well.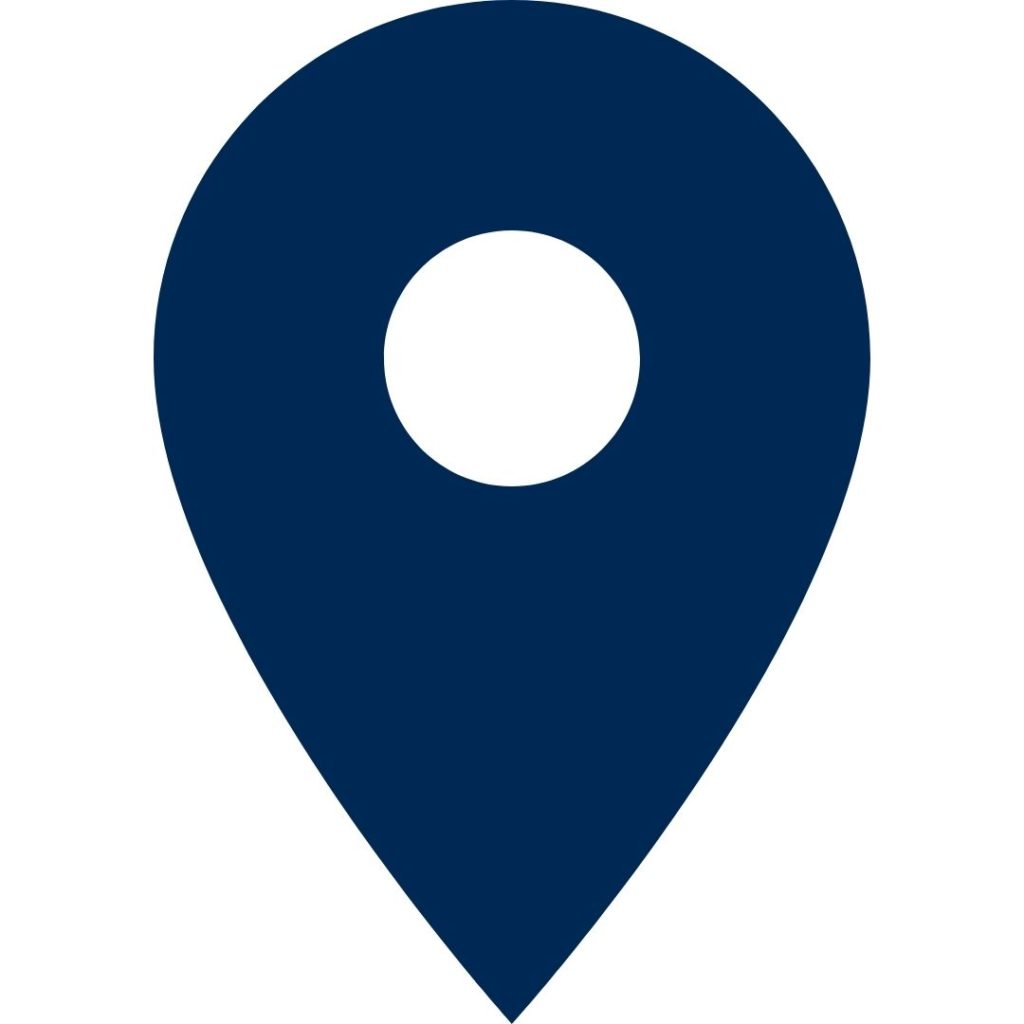 As you continue through wellness care, our practitioners will note and address any imbalances that occur from day-to-day activities. We recommend scheduling a re-assessment once to twice annually to evaluate progress, update goals, and adjust care needs to your current work and lifestyle demands.